Earn up to 100% of your purchase
Earn real cash prizes for your purchases. Every time you shop through our platform, you'll receive a percentage up to 100% of your spending back as cashback – it's like getting paid to shop! Plus, get more chances of winning $1 million any time, any day. Join the waitlist to learn when we launch Shopping.
How it works
Instead of a boring fixed rate cash back, earn up to 100% of your purchase back by shopping at thousands of top brands! It's that simple. We're making shopping even more fun by giving you more chances to your entire shopping purchase for free.
Earn up to 100% of your purchase back
Simply shop with our Chrome extension or Shopping page within our app and you'll have a chance to win up to 100% of your purchase back.
Earn tickets for every purchase
You'll also earn 100 tickets for every $1 spent, giving you more chances to win $1m or thousands of other cash prizes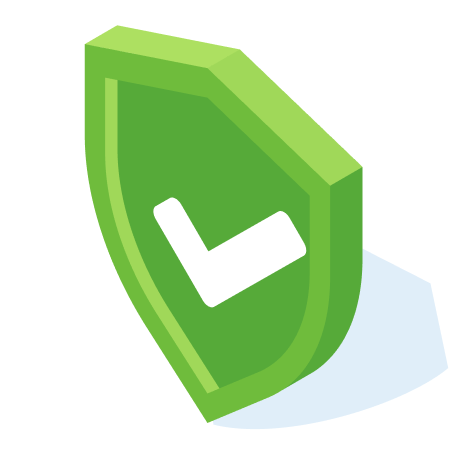 Combine with our Debit Card for more chances
If you also use our PrizePool Debit Card when shopping you'll have double the chances of winning your entire purchase back as well as another 100 tickets per $1 spent.
FAQ
01
When will the PrizePool Shopping be available?
PrizePool Shopping will launch shortly - priority will be given to PrizePool Stacked Members first.
02
When will I know if I won?
You should receive a Shopping confirmation notification and see the Cash Back Prize pending in PrizePool within 3-7 days of making the purchase. The Cash Back Prize will be delivered to you within 60-120 days, giving you plenty of time to return any items, Cash Back Prize may be adjusted due to returns or cancellations. Please check the terms and conditions for each offer for more details.
03
Is everyone eligible for the PrizePool Shopping?
Only eligible for users who are 18+ years old and who reside within the US for PrizePool Shopping. Users will also have to pass our bank's identity verification process to be eligible to receive a PrizePool Debit card.
Hear from what our users have to say about PrizePool
A word from our users:
Wish I knew about this sooner
This is a neat alternative to regular savings accounts. I'm just disappointed that I didn't find out about it sooner.
Great Experience
PrizePool is a fun and exciting way to save money and earn dividends on your investment. All transactions have been smooth, no problems. Have earned more dividends in the last couple of months compared to bank dividends from all of last year.
Thrill of a lottery but no risk
Great savings app the thrill of playing a scratcher but able to keep your money...
Join the waitlist
Help your savings grow from your shopping!